The application process of Chinese universities has officially opened for the fall semester of 2021. If you are planning to study in China, let's take a closer look at why choose China as your destination.
2021年秋季学期的中国高校申请通道已经正式开启了,如果你有来中国留学的打算,那么不如来深入了解一下为什么中国是一个值得你选择的地方。
1. 安全性 Safety
中国是全球疫情防控做得最到位的国家之一,在当前全球疫情大流行的形势下,中国的大部分城市已经基本稳定了疫情,在这里你可以如往常一样地工作与学习。
但相对而言,许多欧美国家的感染者数量始终呈现增长态势,他们的防疫工作相较中国有所差距。
China is one of the most effective countries in the global epidemic prevention and control. Under the current global epidemic situation, most cities in China have basically stabilized the epidemic situation. Here you can work and study as usual.
In contrast, many countries in Occident has a creasing number of infected people, and their epidemic prevention work compared with China has lagged behind.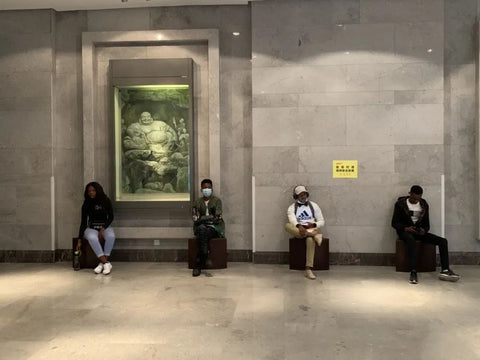 中国一直都有着丰富的奖学金制度,虽然因疫情原因,留学生暂时不能入境,但是中国政府为了鼓励外国留学生申请来华留学,设立了更加优厚的奖学金金额,帮助外国学生们能够更加容易申请到中国的奖学金。
China has always had a rich scholarship system. Because of the epidemic, foreign students can not enter the country temporarily, in order to encourage international students to apply for studying in China, Chinese government have set up more generous scholarship amount to help students apply for Chinese scholarship more easily.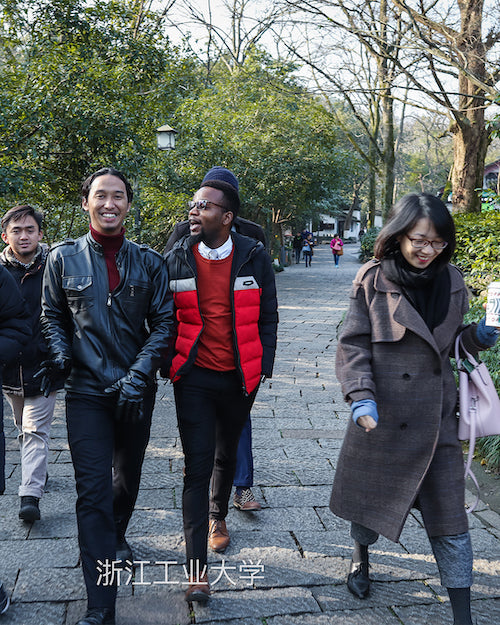 3. 教学方式 Teaching Method
在整整一年的时间里,中国各大高校已经研究并实施了一套完善的线上线下结合的教学方案,不仅线上教学的质量有所保障(学生们可以自由选择在线听课或是收看录播),同时线下教学时的各类措施也能够保证学生的疑问能够随时得到解答,并且这种教学方式也在兼顾防疫和学习两个方面取得了出色的效果。
In a whole year, China's colleges and universities has been research and carried out a set of perfect online combining teaching plan, not only the quality of online teaching guarantee (the students are free to choose online listening to lectures or watching recorded), offline teaching measures at the same time will also be able to ensure that students' questions will get answered at any time, and such teaching mode has obtained excellent results both on anti-epidemic and study.
4. 入境 Entry
中国现在针对外国人入境十分严格,如果你不但希望通过网络进行学习,而且还有前往中国进行学习的想法,那么也不用担心。中国外交部发言人汪文斌在12月31日就表示,中方已经开始统筹研究外国留学生来华复学事宜,考虑并制定一系列的外国留学生入境方案,并随时可能开放留学生入境的通道。
China is now very strict about Alien Entry, so if you not only want to study online, but also have an idea on entering China, then don't worry. Chinese Foreign Ministry spokesman Wang Wenbin said on Dec 31 that China has begun to coordinate studies on the resumption of foreign students' studies in China, consider and formulate a series of plans for international students to enter China, and may open the passage for students to enter China at any time.
综上所述,不论在安全性、奖学金制度、教学方式还是入境问题上,现在到中国进行留学都是一个不错的选择。
To sum up, it is a good choice to study in China now, whatever in security, scholarship system, teaching method and entry.