Some applicants may turn to the University for the pre-admission letter. Is it necessary at all? 

If you are applying for the CSC Scholarship (TYPE A), the pre-admission letter can be a necessary document. As the most common way to apply for Type A scholarship is to apply through the Chinese Embassy in the applicant's country, the Embassy would ask the applicants to provide some documents such as identification, diploma, transcript, and pre-admission letter. The purpose is to assure that the target university is able to accept the applicant if he or she gets the scholarship in the end. Without the pre-admission letter, the embassy is taking the risk of wasting the precious scholarship quota for a student with high uncertainty. However, the pre-admission letter cannot be regarded as a guarantee or promise for the scholarship.
For further concerns about all Guangxi University(GXU) Programs click here
  If you are applying for the CSC Scholarship directly to the university, the pre-admission letter will be unnecessary. It may be prudent to contact the supervisors before you start the application, getting more information about the field and program that you are about to apply for. You and the supervisors may also make some sort of unofficial and informal agreements or documents showing willingness, such as the acceptance letter.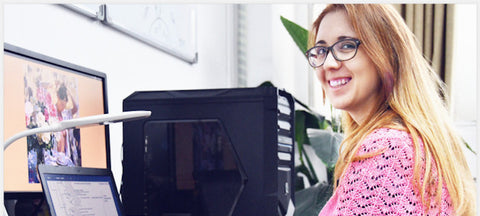 Last but not least, we would like to share some skills of communication. Some applicants contact the supervisor and promptly ask for the acceptance letters and even the scholarship. Trust me, that is not a smart move at all, which will only make yourself and the supervisor awkward. Telling people how bad you want the scholarship does not help you win the scholarship at all. What the supervisor really cares about is your academic background, study and research capability, plan of study and how you can assist he or she to do the research.
GXU is providing the contact information of the supervisors at GXU. Should you feel interested in contacting them, please write   at lxs@gxu.edu.cn