Study at Xidian Webinar 
        Xidian 2021 September intake Admission Info Webinar is coming soon !! Please find below the schedule and all we need to do to attend the webinar Live !!
 Join Xidian University 3 Upcoming webinars( All in China TIME +8GMT)
Worldwide Webinar: FRIDAY
   March 29th ,
2021. 
Join Zoom Meeting:
https://zoom.us/j/93852399214?pwd=b1ZWZEJoVG9TTE5sbk9yVUJQcm05QT09
African Students Webinar:   Monday              March 29th

, 2021.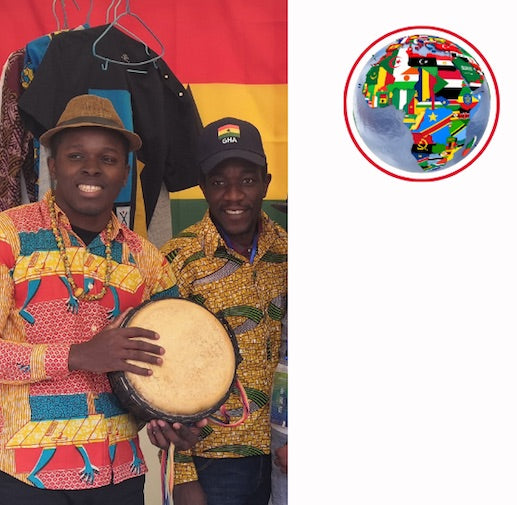 Meeting ID: 997 9296 7450
Passcode: 1931
Join Zoom Meeting link ; https://zoom.us/j/98603875740?pwd=RXJpU09mNEJoSmo5MnBYNk5Sck9Hdz09
Asian Students Webinar : Tuesday
March  30th, 2021 
Meeting ID: 986 0387 5740
Passcode: 1931
Join zoom meeting Link: https://zoom.us/j/98603875740?pwd=RXJpU09mNEJoSmo5MnBYNk5Sck9Hdz09